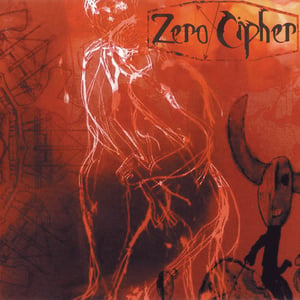 £

4.99
The debut album, rated 4K in Kerrang! June 2003.
"A captivating live show and a sound which takes the best elements of the smartest UK acts... one of Britains most exciting bands" 8/10 Rock Sound 2003
The CD is now sold out, but the tracks are available for mp3 download.
Disc One
1. Chapter One: Introduction
2. Stupid People Make Me Angry
3. On The Beginning Of The End
4. Chapter Two: Princess' Capture
5. Oompa Loompa
6. Vitriolic HSF
7. Rhatakavita
8. Little Miss Naughty
9. Seven Days Without You
10. Chapter Three: Wedded Bliss
11. Head Of David
12. From Signal To Noise
13. Spiral
14. Under The Thumb
15. Chapter Four: Hideous Troll
16. Magic Time
17. When Six Meets Nine
18. Chapter Five: Showdown
Disc Two
1. Last September
2. Think You Know
3. Filth